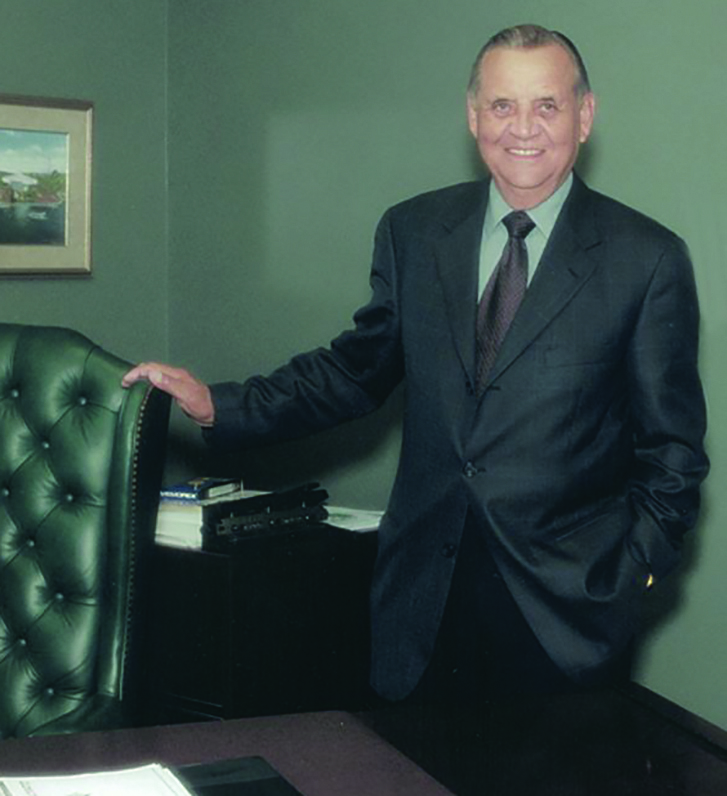 The Automotive Industries Association of Canada (AIA) has recognized John Maslack with the association's distinguished service award for 2017. Maslack is the founder and president of Maslack Supply in Sudbury, Ont. He started the company in 1959 and has for more almost six decades provided a gateway to Northern Ontario for parts manufacturers to distribute automotive, collision, heavy-duty and industrial replacement parts to end users in remote parts of the province.
Today the company has 12 locations and more than 200 staff. It recently opened a state-of-the-art customer training centre in Sudbury.
Maslack is a business and community leader. He pioneered the Sudbury Memorial Hospital Foundation, and served on the hospital's board of governors. He's also a member of Sudbury's Sports Celebrity Hall of Fame, in recognition of support for local youth teams.