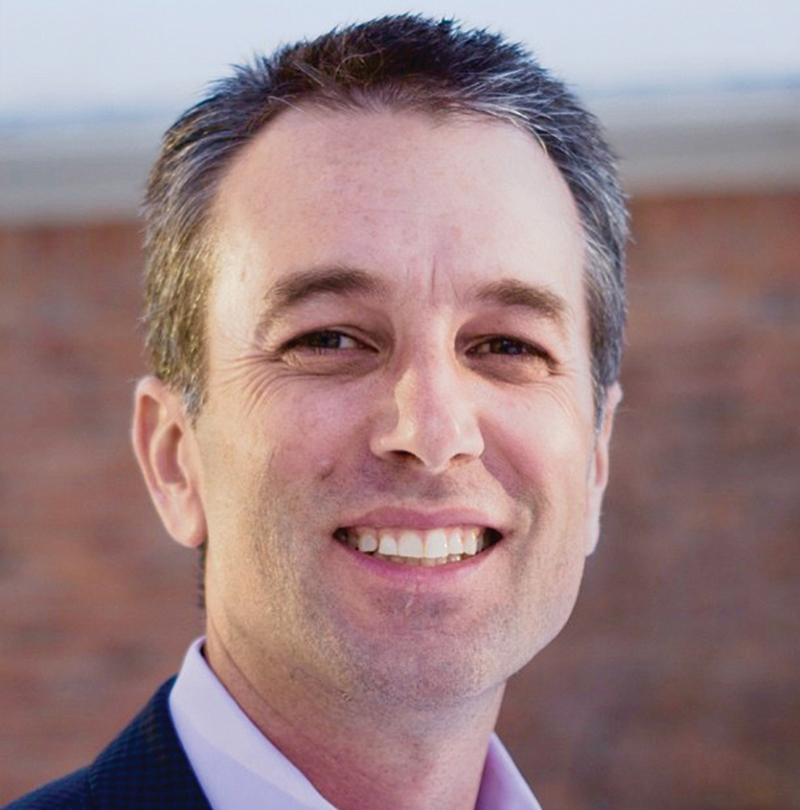 Jim Fish has joined Lemur Monitors of St. John's as vice-president of business development and as a strategic advisor.
Fish will oversee the strategic direction, expansion and development of Lemur's vehicle monitoring and diagnostic technology. Lemur provides advanced diagnostic solutions through its BlueDriver platform.
Fish moved to Lemur from Robert Bosch North America, where he was chief innovation officer. In 2014, Fish was Bosch's inventor of the year. He has more than 20 patents covering vehicle diagnostics, software and connected business models. He's also an ASE-certified automotive technician.
Fish has also held executive positions at SPX Service Solutions and Snap-on, and was with Ford Motor Company for more than 10 years.