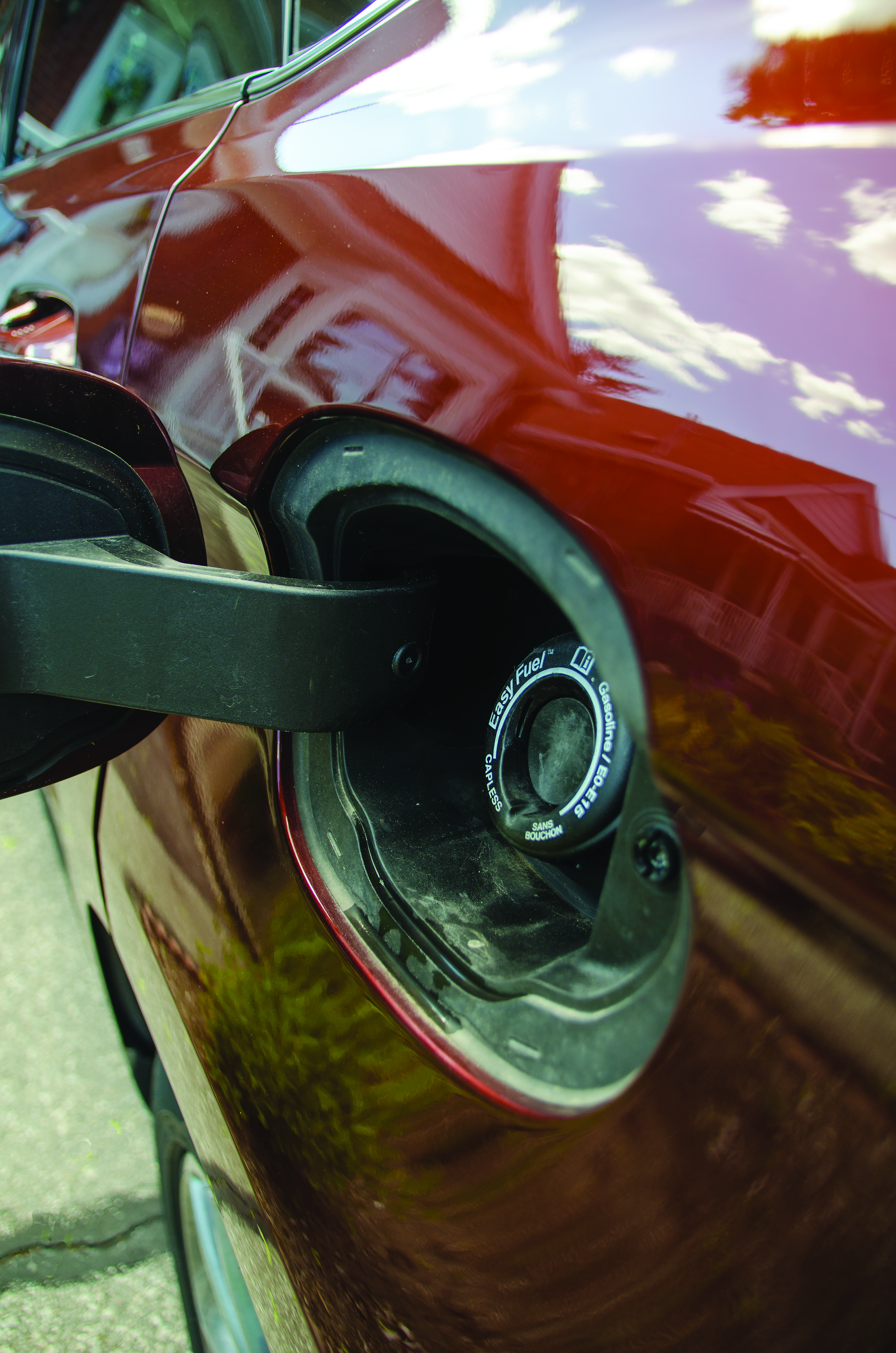 When you make your living servicing vehicles with internal combustion engines (ICEs), it's good to know they're still going to be around a long time despite emerging powertrain technologies.
According to KPMG's global auto executive survey for 2017, 76% of executives interviewed believe ICEs are going to be a lot more imp9ortant than electric powertrains for a long time still.
The survey report says "revolutionary electric drivetrains still need time for implementation and cannot be easily integrated" into current vehicle platforms.
The share of alternative power is expected to increase by only 3%, from 4% in 2016 to 7% in 2023. Meanwhile, you'll be seeing fewer diesel-powered cars coming into your shop.
According to the survey, more than every second executive believes diesel will be the first traditional powertrain to be dropped by automakers.