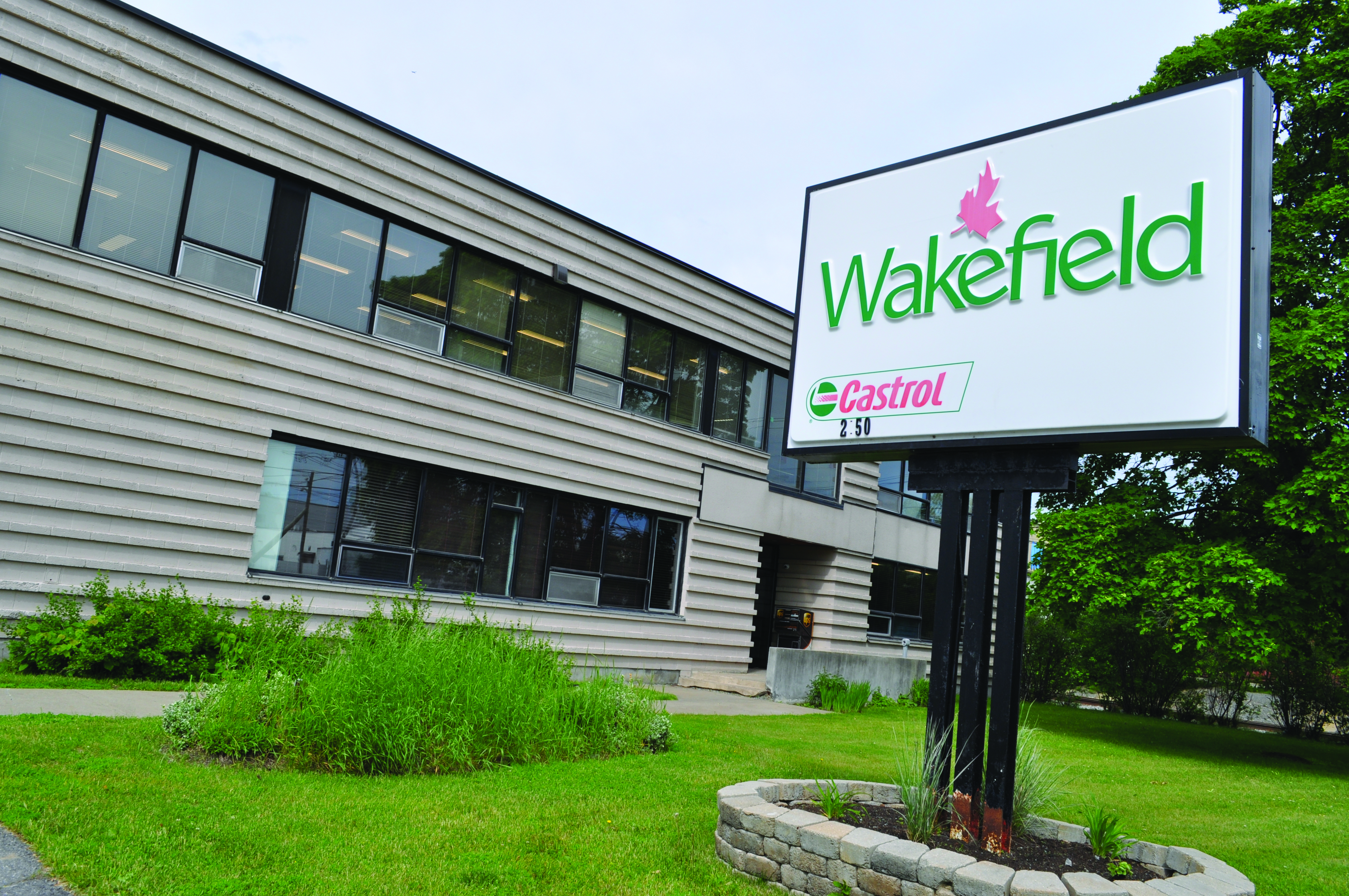 Wakefield Canada — which manufacturers Castrol lubricants in this country — has made a major investment in its Laval, Que., distribution centre.
Wakefield has upgraded its bulk-oil pumping system "for maximum efficiency for the movement of bulk as well as packaged goods" through the facility, the company said in a news release. It has also done a workplace ergonomic redesign for employees at the Laval centre. As well, it has gone "green," installing energy saving lighting and heating systems.
The 15,000-square-foot facility is the distribution and customer service centre for Quebec and The Maritimes.
The overhaul reflects Wakefield's commitment to maintaining "a significant Quebec-based presence," the company says, because Quebec is a key market for Wakefield. Castrol's provincial market share is highest in that province, according to a 2016 aftermarkt study by Ipsos.